Custom Fixed and Retractable Awnings
Deck and Patio Awnings
Enhance the look of your business with a custom awning from Boyd Canvas & Fabrication.
Nortwest Ohio's Custom Canvas Fabricator
Custom Graphics
In House Vinyl Graphics

YOU DREAM IT- WE MAKE IT

Marine - Residential - Commercial

(419) 782-1170

Awnings Made In Defiance Ohio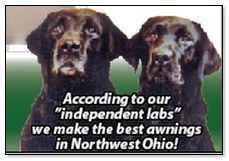 All custom welded aluminum awning frames.
Choose from hundreds of fabric colors and patterns.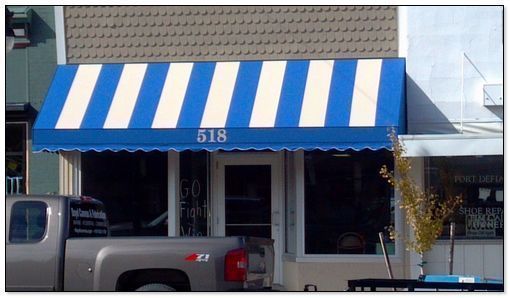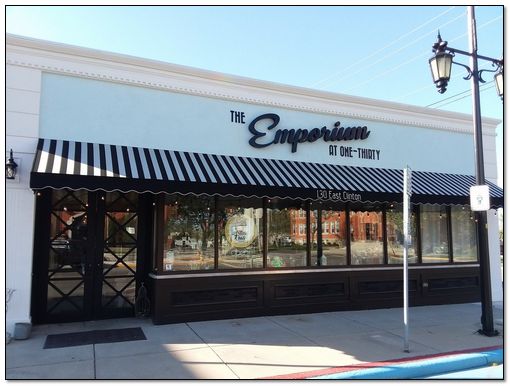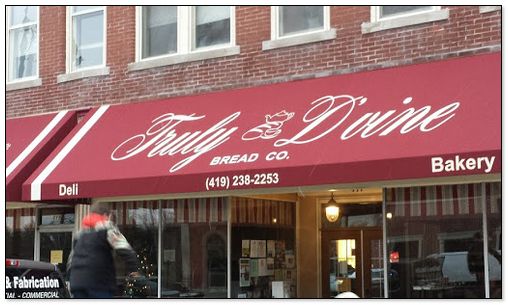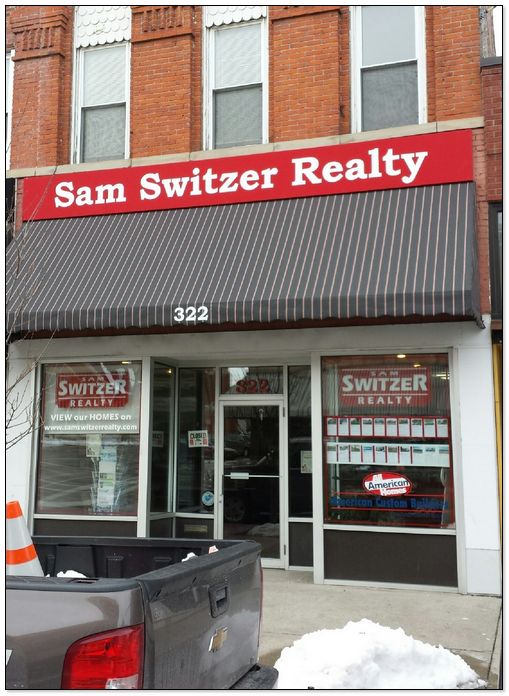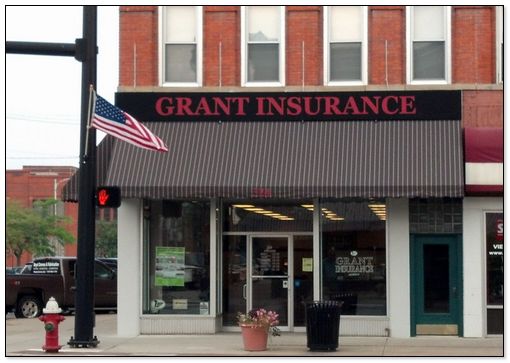 Awnings For Commercial Buildings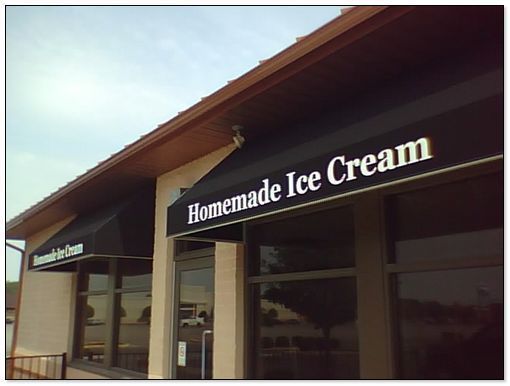 Awnings With Custom Graphics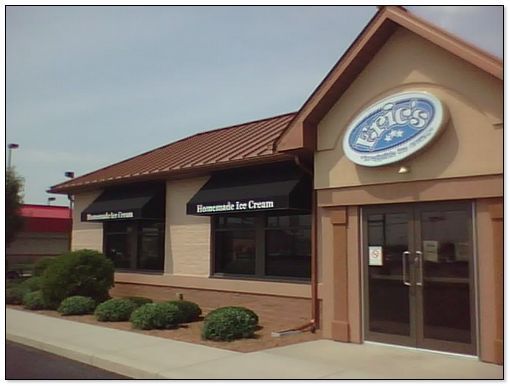 Eric's Ice Cream Defiance Ohio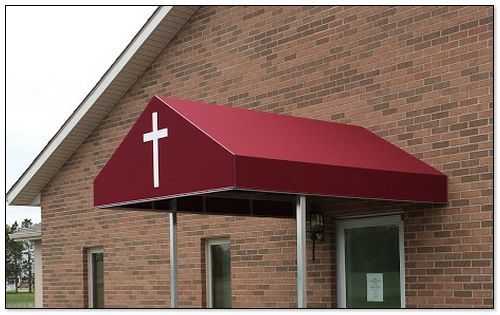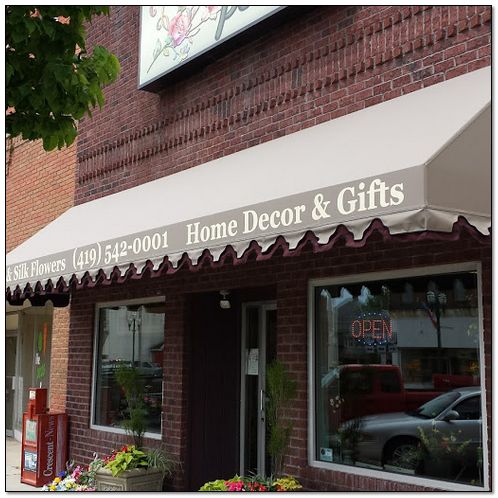 Awnings For Entryways
Metalink Defiance Oh.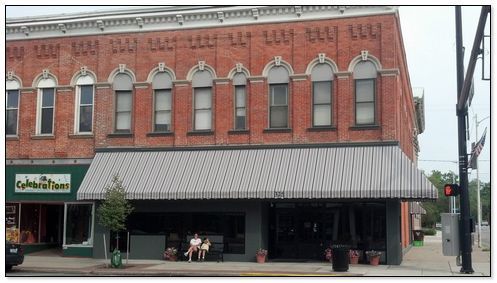 Defiance Development & Visitors Bureau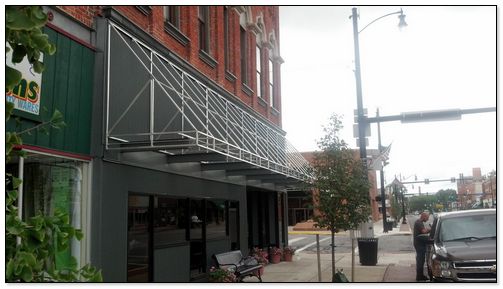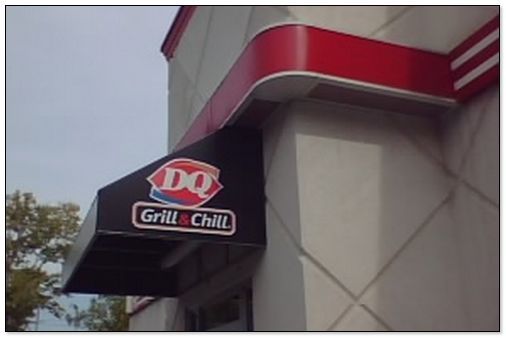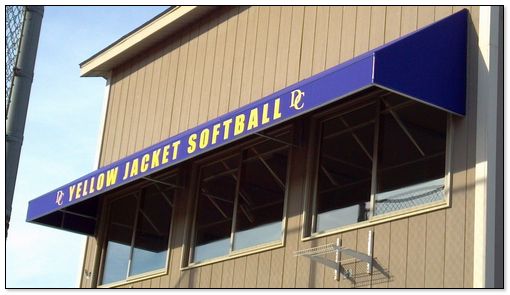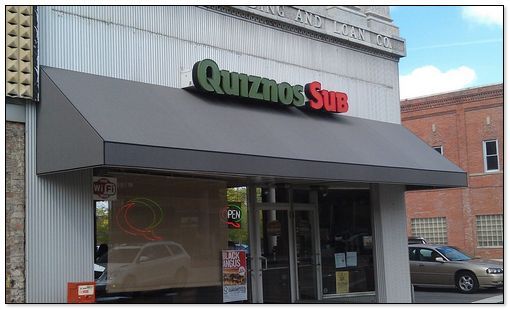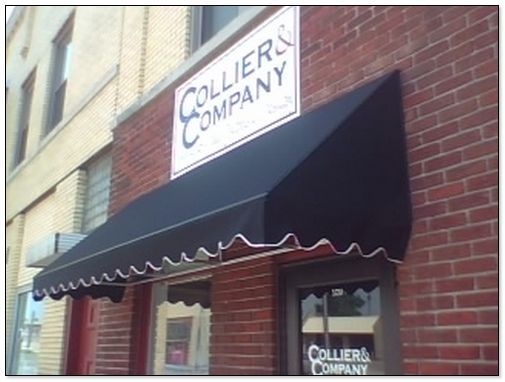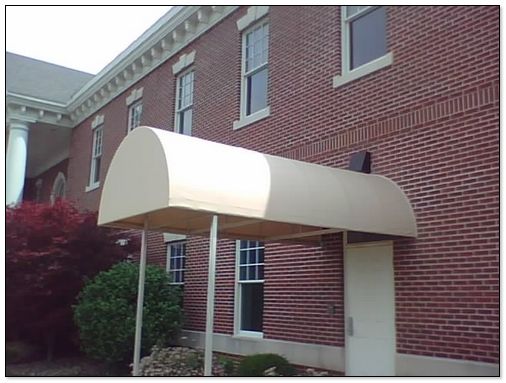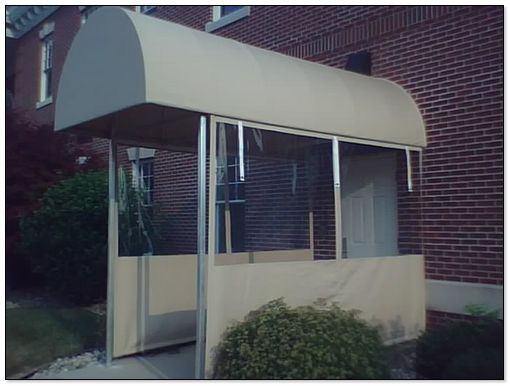 Awning With Side Curtains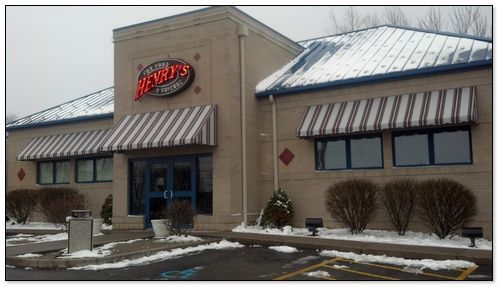 Let us recover your existing frames
HENRY'S KENTON OH.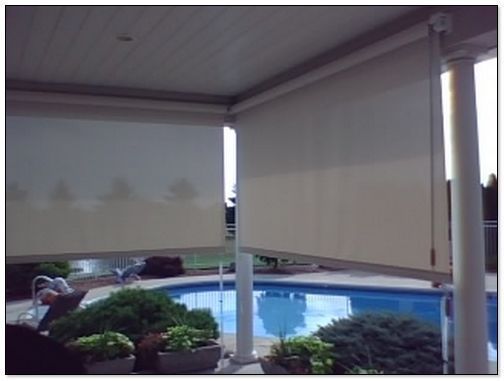 Vertical Roller Curtain Shade Systems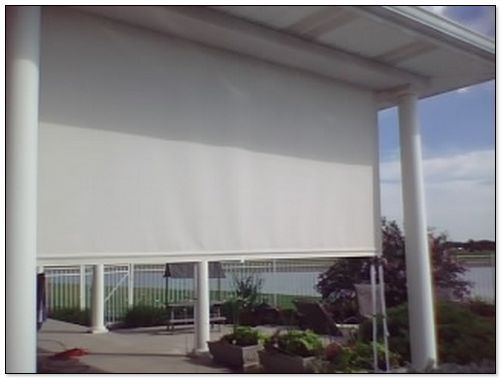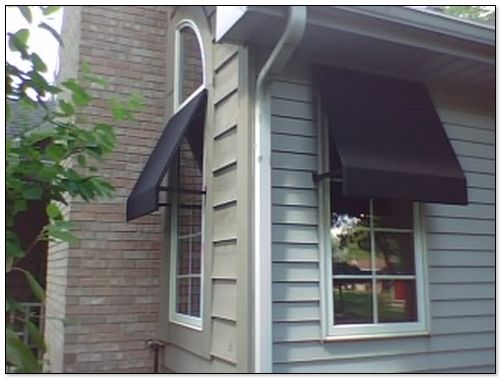 Enhance the look of your home or business and save on cooling cost!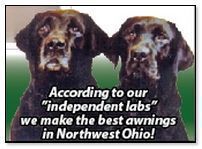 Marine - Residential - Commercial
Boyd Canvas & Fabrication
Defiance, Ohio 43512
(419)782-1170
Awning Frame Fabrication
633 Tiedeman Ave.
Defiance
(419)439-1410